To acknowledge the contribution, the late Reverend Perema Leasi made within eastern Porirua, Ixion Lane has been renamed to Perema Leasi Lane.
A small blessing was held on Monday 2 August to open the new laneway which runs through the heart of the new Kāinga Ora homes off Castor Crescent.
The late Reverend spoke out about the need for social housing and organised vigils to support social housing being built on vacant land. His work helped to bring 53 new homes to Castor Crescent and 14 to Champion street, ensuring families and fanau live in warmer and drier homes.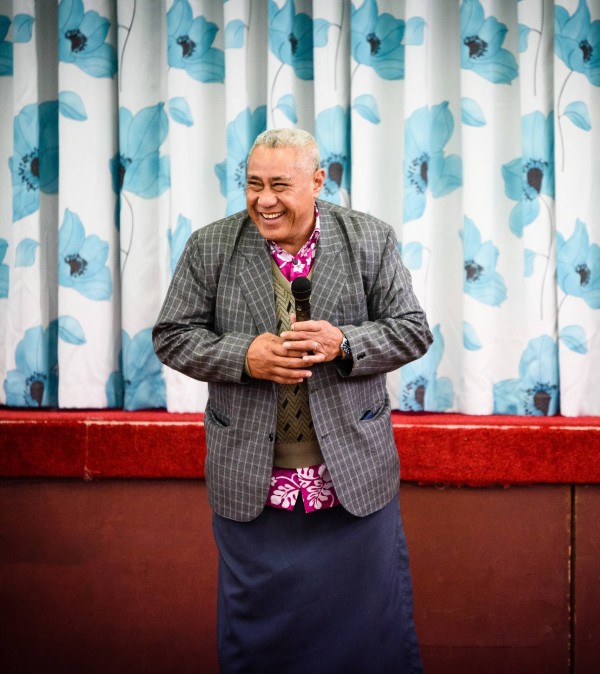 "Reverend Perema Leasi was a very good friend to the Porirua project team and Kāinga Ora" says Will Pennington, Project Director for the Porirua Development. "It feels very fitting to be acknowledging him through a laneway that is in the centre of the Porirua Development".
Click here to read the joint media release from Porirua City Council and Kāinga Ora.